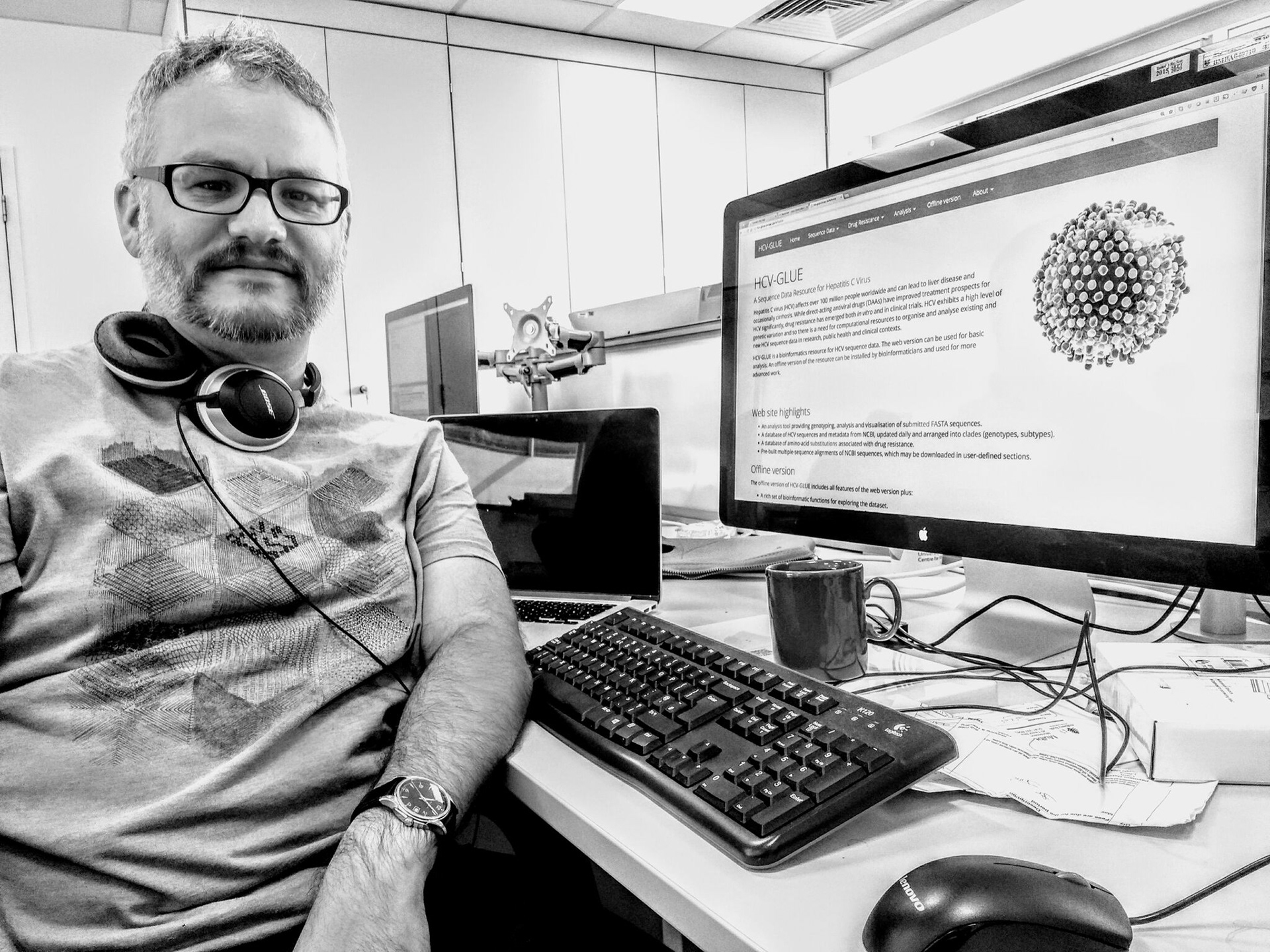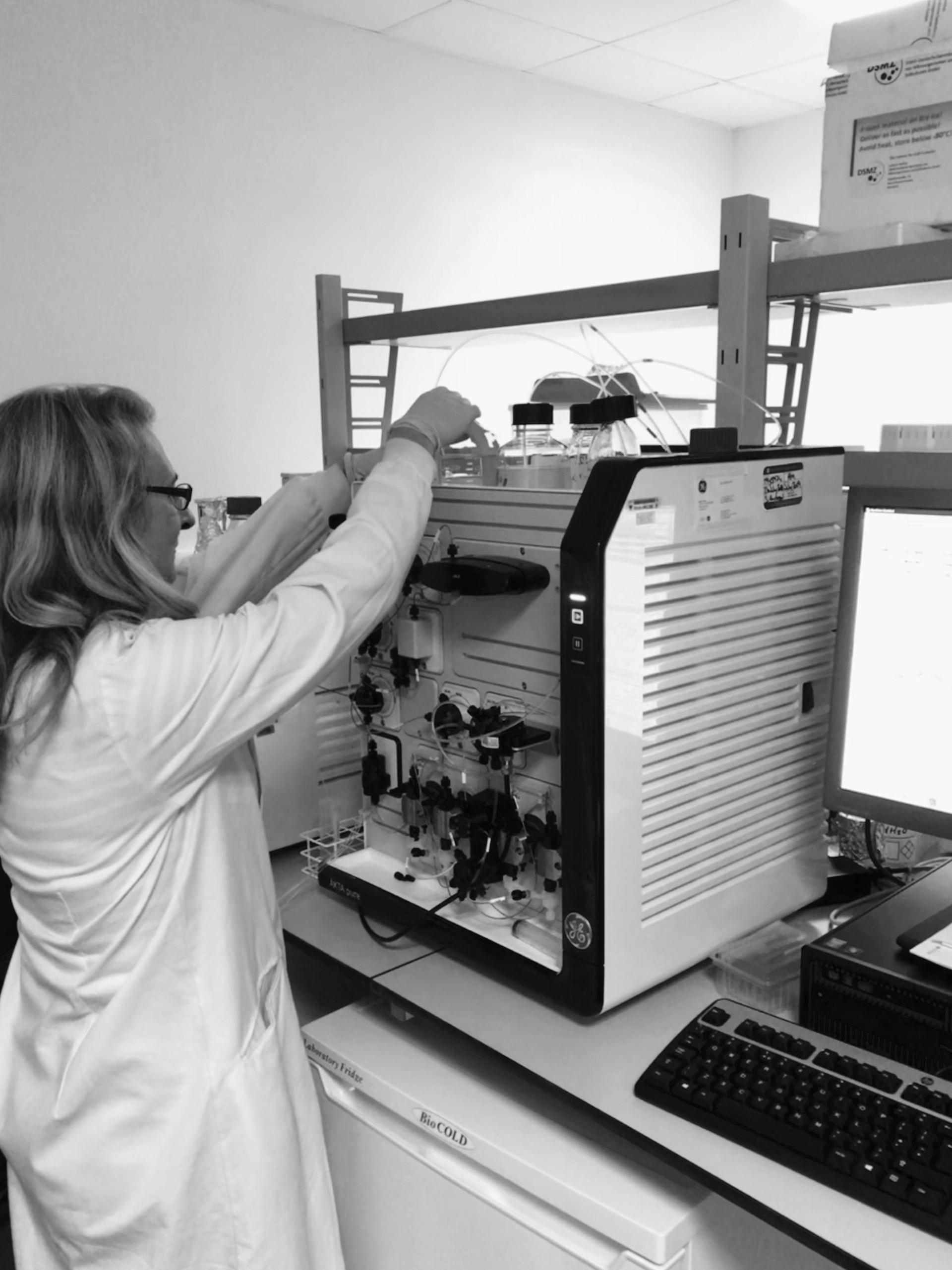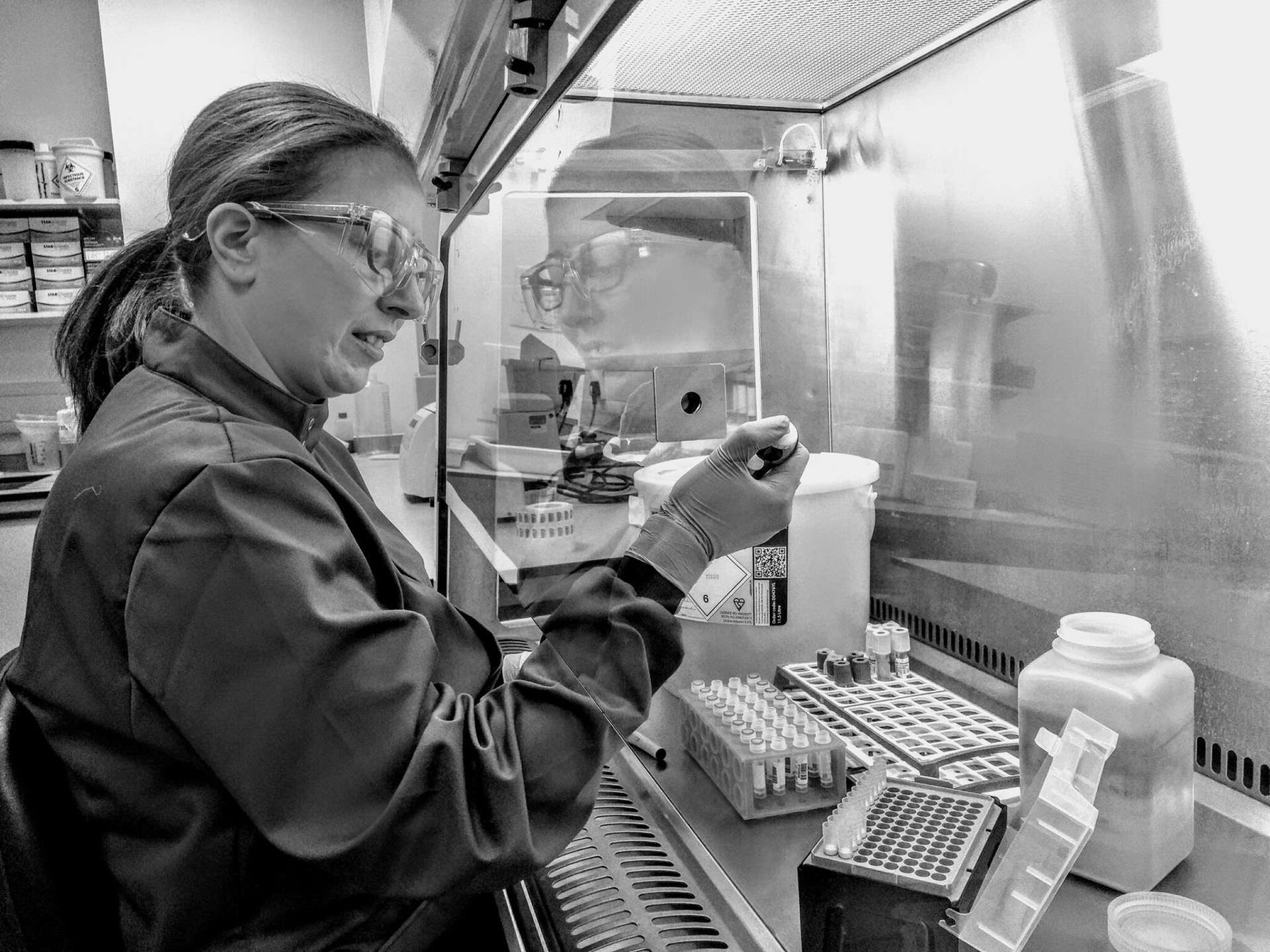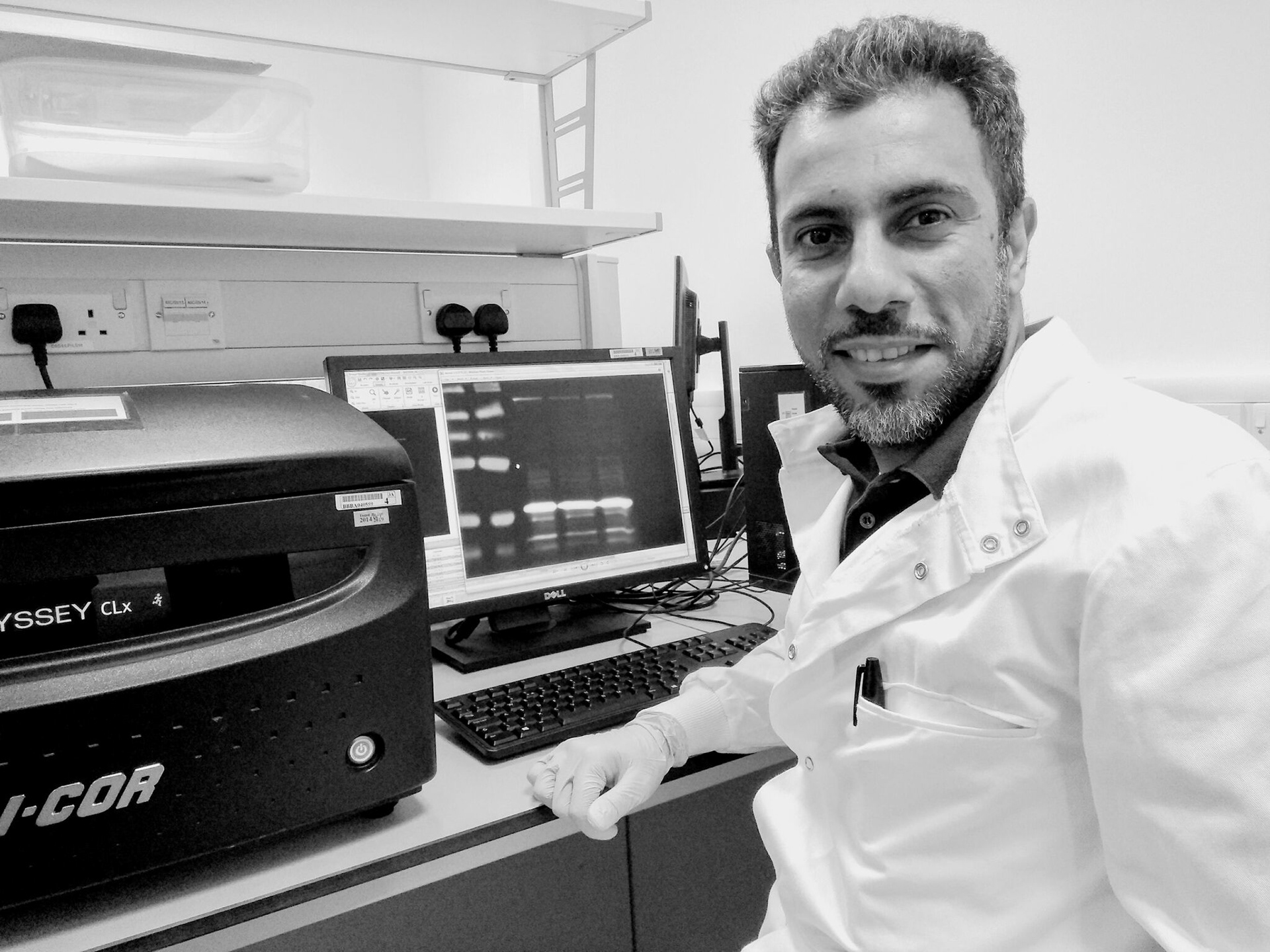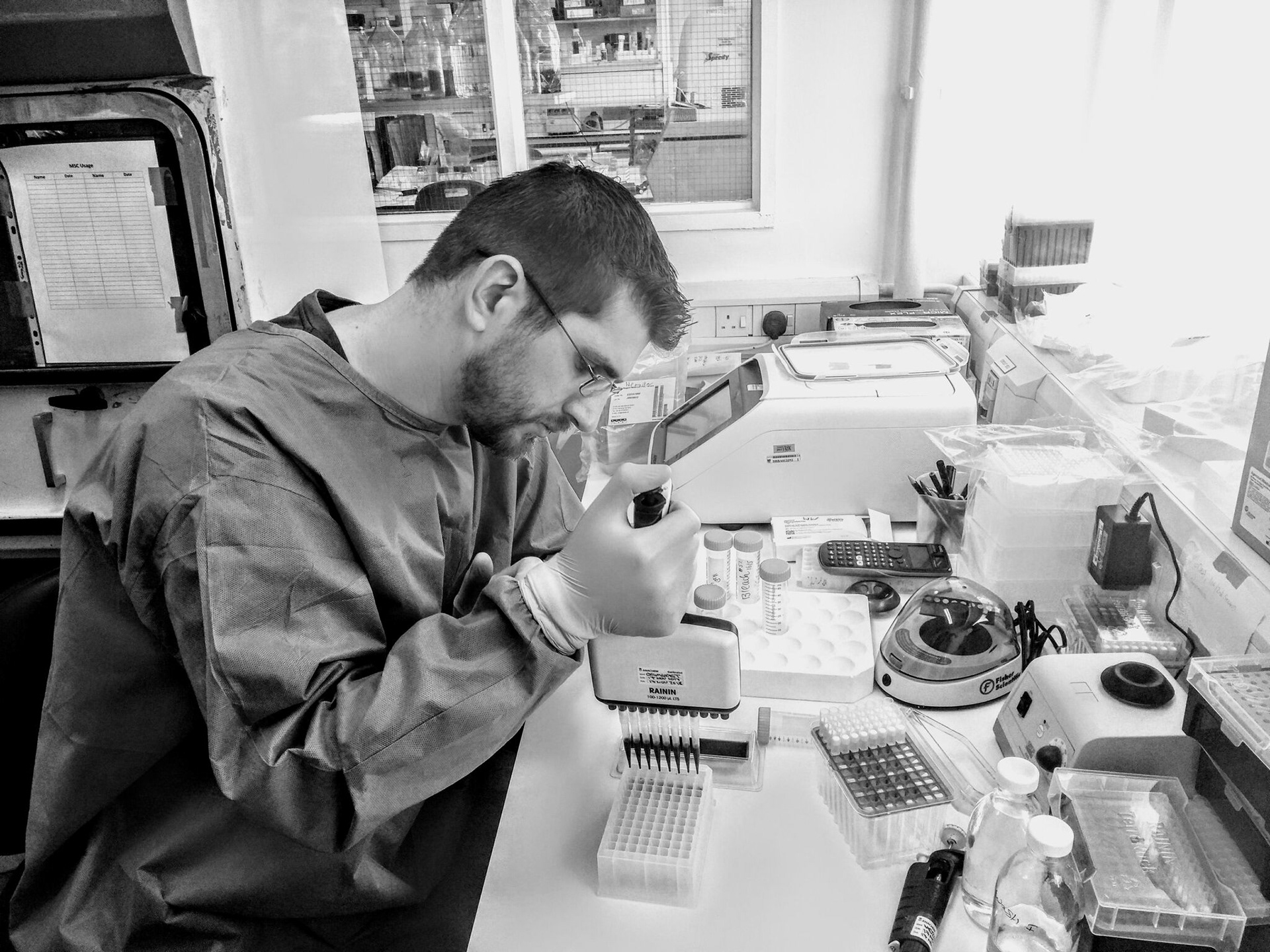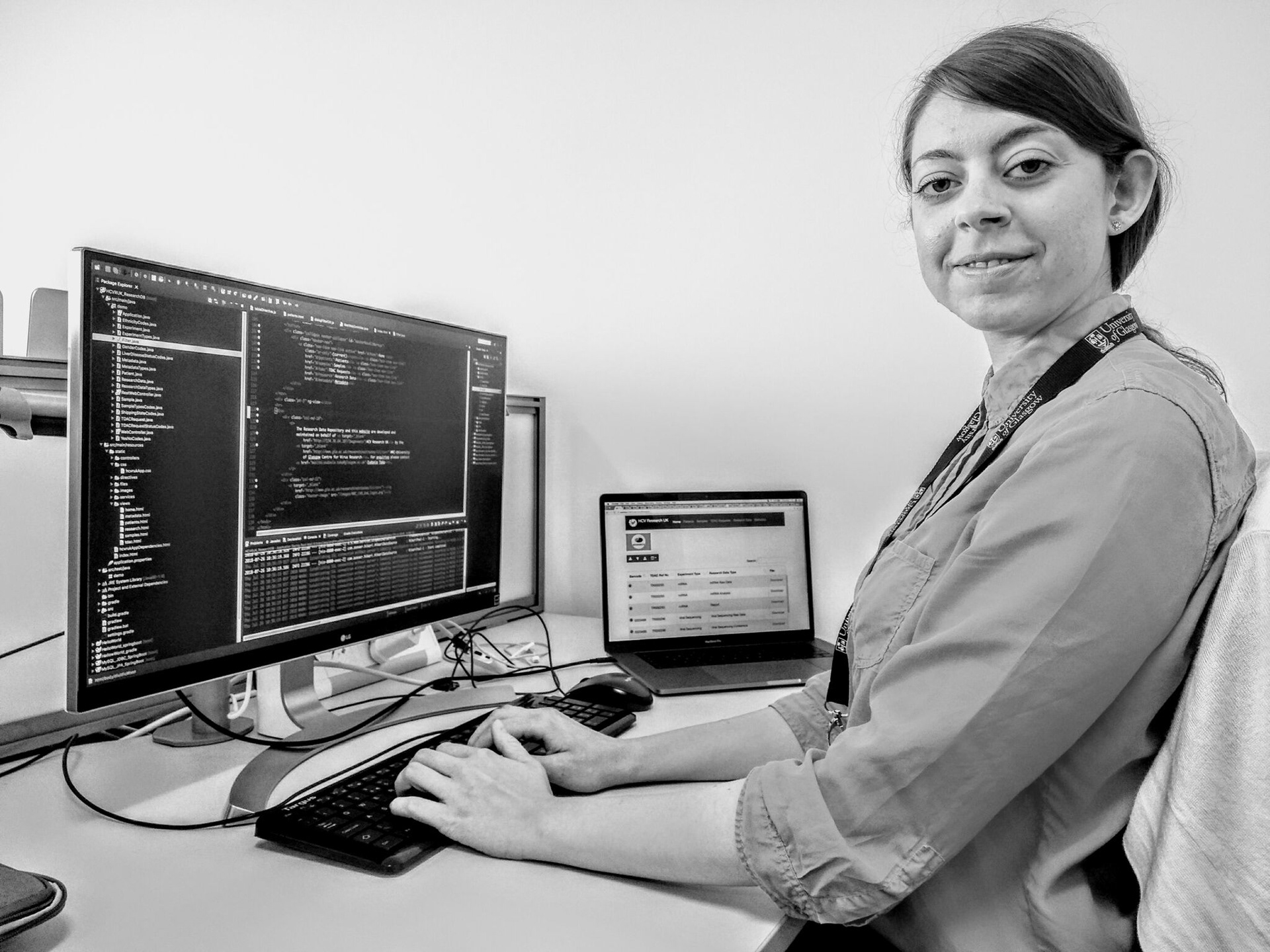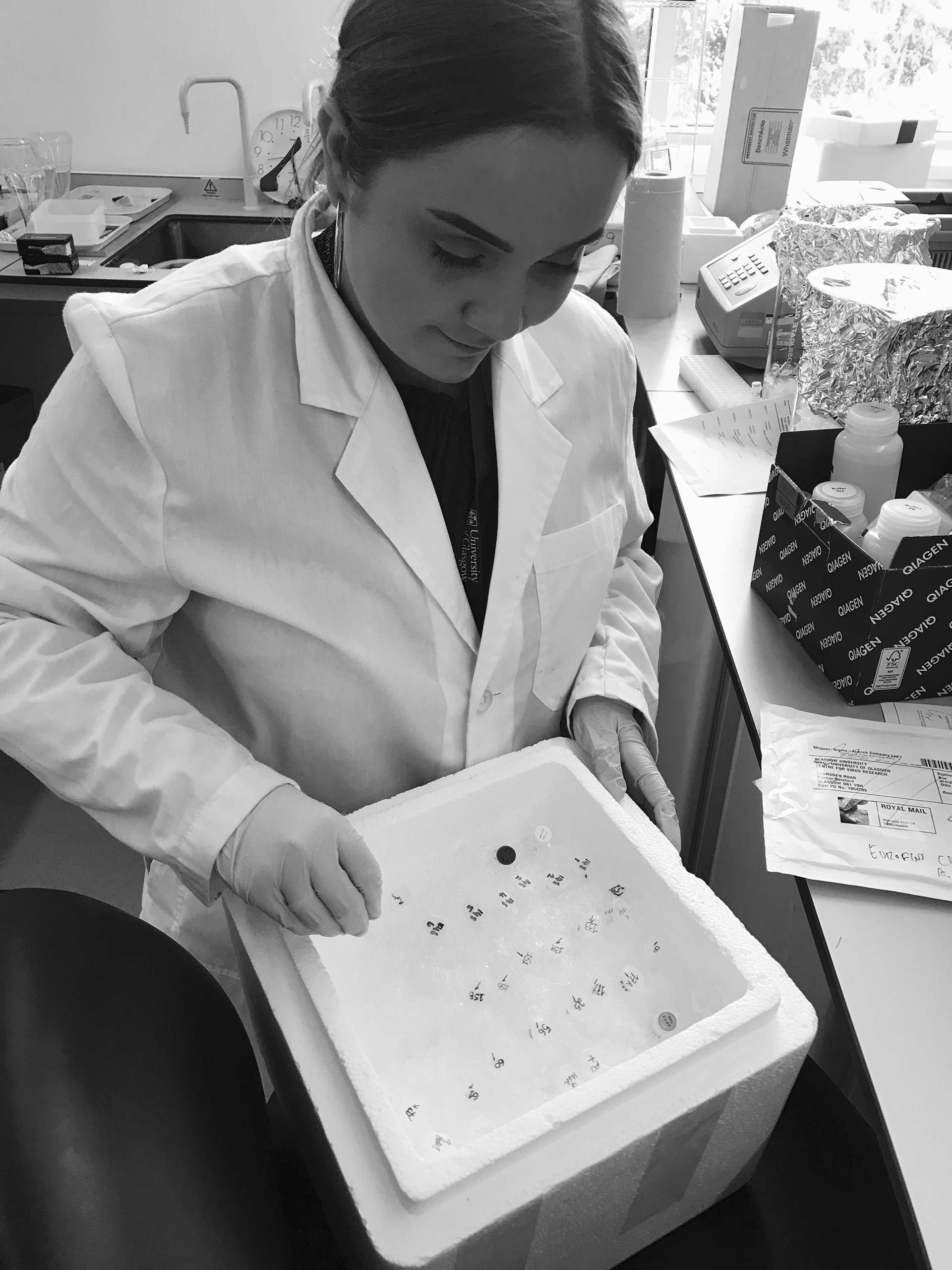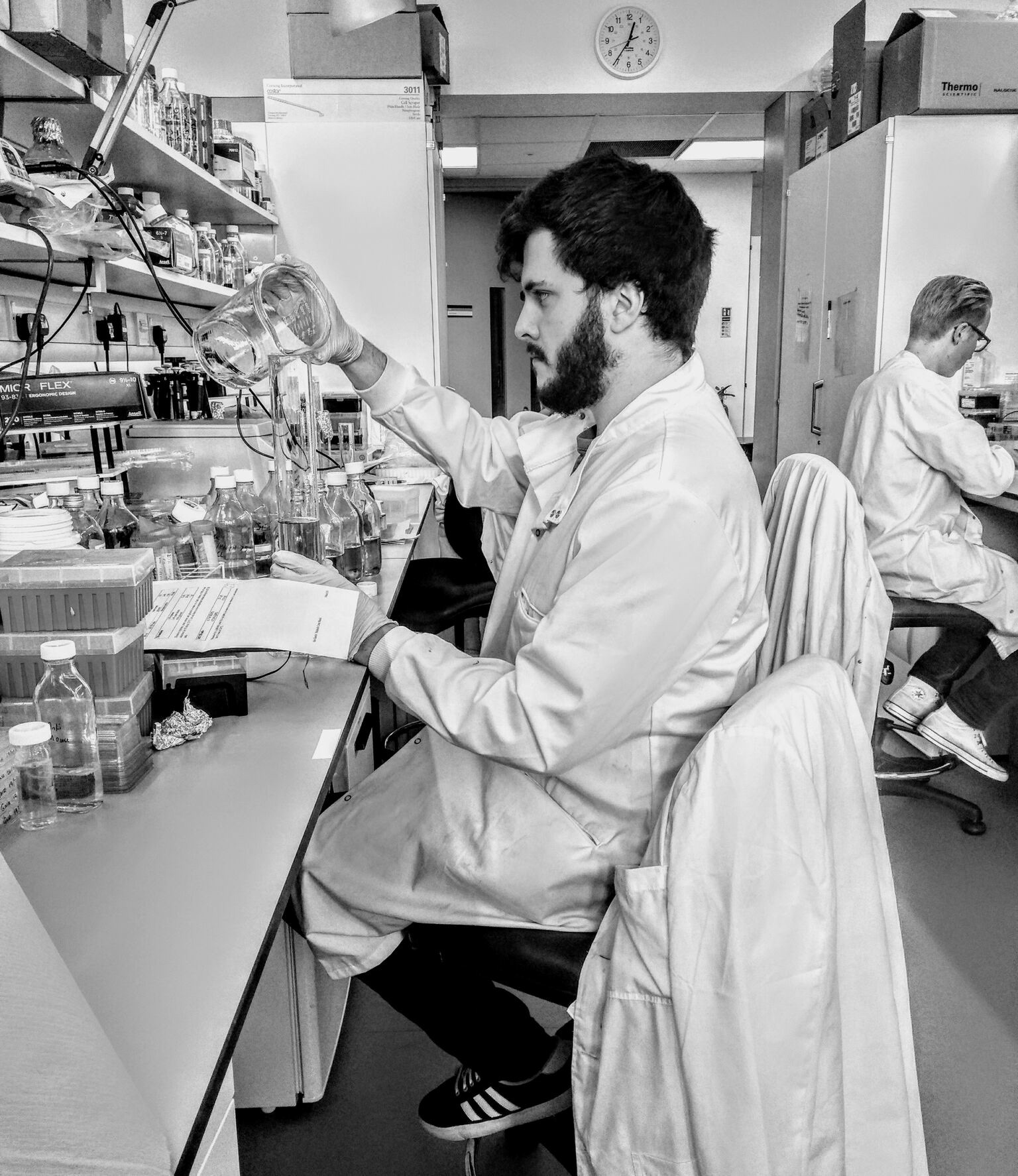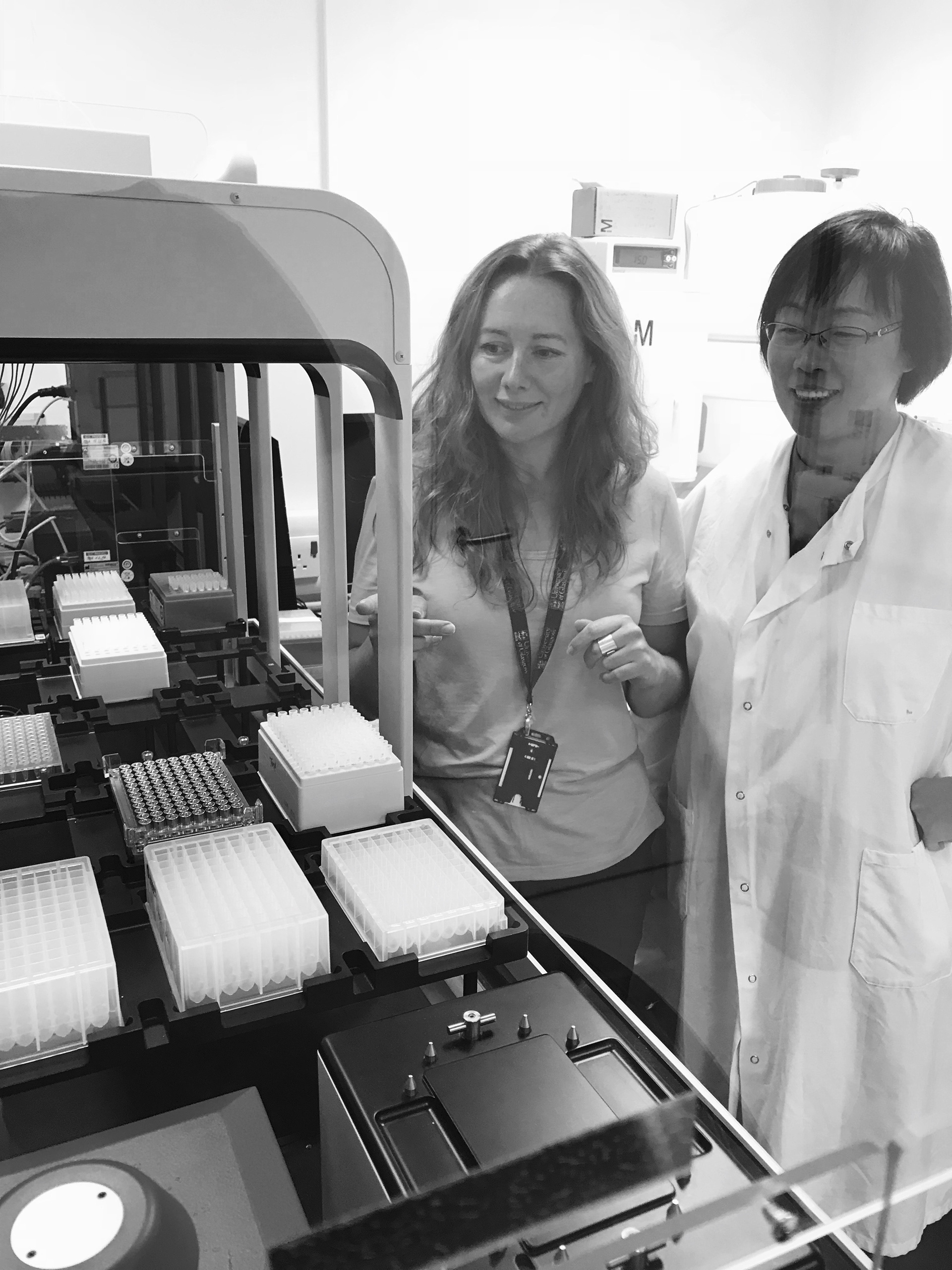 "Worldwide, 300 million people are living with viral hepatitis unaware. Without finding the undiagnosed and linking them to care, millions will continue to suffer, and lives will be lost. On World Hepatitis Day, 28 July, we call on people from across the world to take action, raise awareness and join in the quest to find the "missing millions"."

World Hepatitis Day.

For over two decades the MRC-University of Glasgow Centre for Virus Research has been committed to investigating the biology of hepatitis viruses, in particular hepatitis C virus (HCV), with both scientific and biomedical impacts in mind. Our works hopes to develop new diagnostic tests, understand why current treatments work so well (and figure out when they don't work sometimes), and produce a much needed preventative vaccine.

Our hepatitis virus research is led currently by the groups of Professor John McLauchlan, Professor Arvind Patel and Dr Emma Thomson as part of a specific scientific program funded by the Medical Research Council and Wellcome Trust.

Below, find out more about the research of the 18 scientists and students who currently work in the CVR as part of the Thomson, Patel and McLauchlan labs, dedicating their time to these most devastating viruses.



Left to right





Weronika is working on the development of an accurate and sensitive point-of-care test for hepatitis C virus as a PhD student in the Thomson lab collaborating with colleagues in Biomedical Engineering at the University of Glasgow. It is hoped that this test will help to find the 'missing millions' of people unknowingly infected with HCV.



Josh is a 'Research Software Engineer' following a Phd in Artificial Intelligence and experience in the commercial sector who is now working in the CVR's bioinformatics group. He works on computer programs for analysing different hepatitis C strains along with colleagues like Rob Gifford. This can help understand rare cases where the virus is resistant to the incredibly effective modern drug treatments and also how we can maximise the opportunities for an effective vaccine. Other bioinformaticians who work with us are Sreenu and Joseph. 



Elihu is from Mexico and is a postdoctoral researcher in the McLauchlan lab. Elihu uses the latest DNA sequencing technologies to study the evolution of viruses like hepatitis C virus to track virus spread and drug resistance. In the McLauchlan lab, Elihu's work is similar to colleague Carol, a Research Fellow, who is also using the latest sequencing tools to track HCV evolution across different scales, from countries to single cells.



In the Patel lab, working very closely with Research Support colleague Sarah, Vanessa is an 'Investigator Scientist' who seeks to understand how our immune system - in the form of molecules called 'antibodies' - blocks HCV from getting inside our liver cells and how we can turn this understanding into producing a vaccine against the virus that will protect against all the many forms of HCV out there. 



Sarah is the manager of our 'BioBank', which is vast repository of samples from patients infected with HCV - taken as part of studies like 'HCV Research UK'. Processing and due access to the samples by Sarah and colleagues aids research into HCV across the world.



Ahmed is a Phd student from Saudi Arabia working on hepatitis B virus (HBV) in the Patel lab. Similar to what the CVR is doing for HCV, Ahmed's work involves HBV sequencing to follow its transmission as well as figuring out how the virus gets inside our cells and how we can stop that with new drugs, by making bits of the virus in the lab.



Chris is one of the Thomson lab's postdocs and is studying hepatitis C virus spread and evolution and drug response in patients in the UK and Africa by sequencing the virus from people's blood. Chris works very closely with Thomson lab colleagues, Marc (a PhD student) who is looking at how HCV evolves within a patient, and postdoc Suleman who wants to know how some people might be more immune to hepatitis C than others.



Evdoxia is a 'Research Database Engineer' with a computing background and works on the development of an app to bring together the clinical & research data collected by HCV Research UK to make a unique resource for future research on HCV or liver diseases.



Tom is a Dutch chemistry PhD student in the Liskamp lab in the University of Glasgow working closely with the Patel lab on making a protective vaccine against hepatitis C virus using the latest advances in chemical synthesis of tiny pieces of HCV. Tom believes that s

ince no HCV vaccine is available so far, the importance of tackling the challenges from all possible angles and with the help of close collaborations is unquestionable.


Maria is currently doing a summer research internship during her Microbiology Degree at the University of Glasgow. In the CVR Maria is working in the McLauchlan lab to figure out how and why hepatitis C virus evolves the way it does in patients.



Together, David and Chris are masters students from the University of Glasgow working in the Patel lab along with Vanessa and Sarah to understand the immune response to hepatitis C virus and apply that to make a vaccine.



Connor is a Northern Irish postdoc in the McLauchlan lab who studies how the human immune system protects us against hepatitis C virus and other infections, how these viruses can get around our defences and hopefully show how we can 'outsmart' the viruses.
Ana and Lily are part of the team of scientists who do the sequencing of hepatitis viruses for the CVR team. Sequencing of the viruses is one of the most important jobs for our work and aids the research of all our team members.